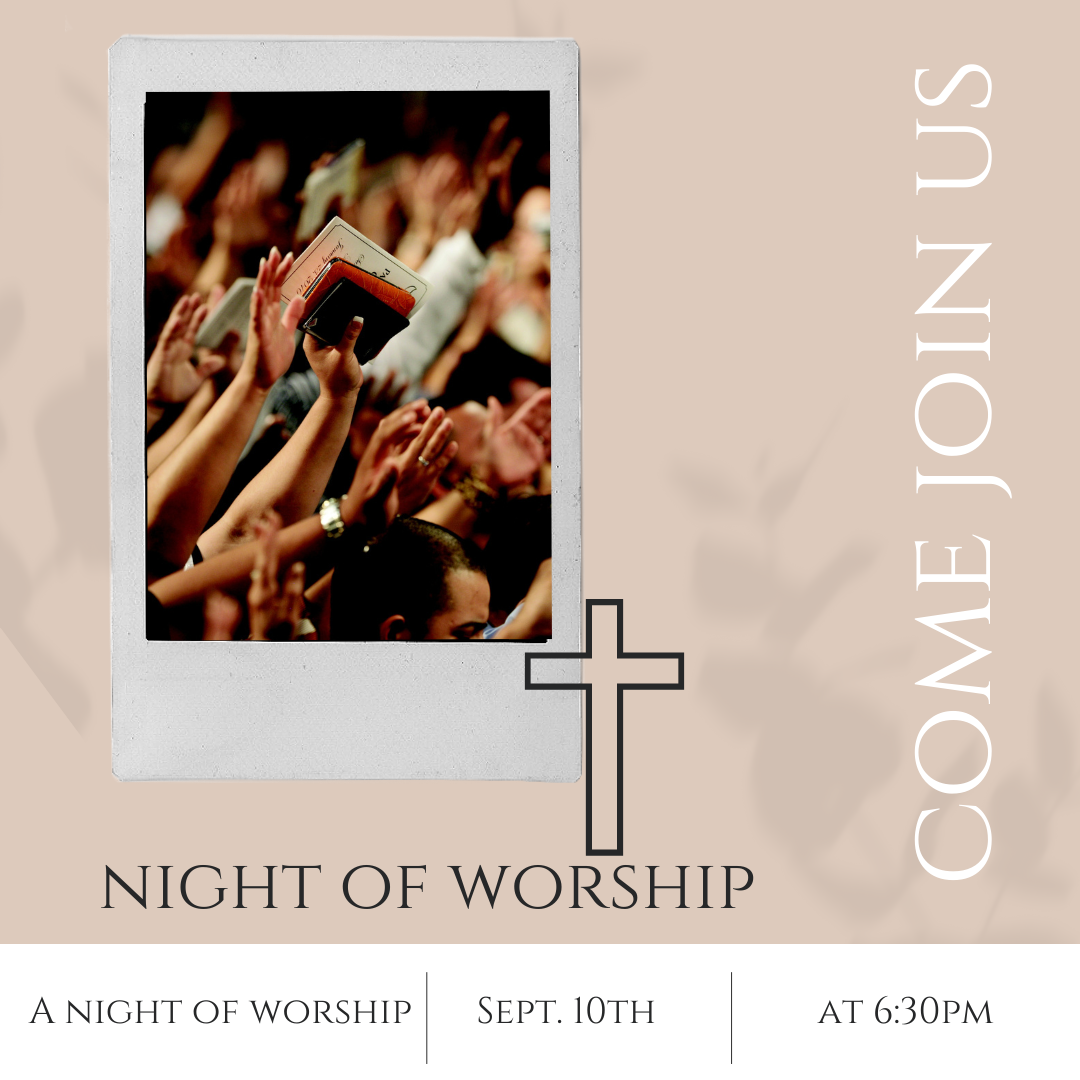 Worship Night
Join us for a night of worship, where we can experience the presence of God togehter. We encourage all ages to attend. 
Pumpkin Patch
Welcome to our pumpkin patch! We will have games, mazes, and family photo opportunities. Come celebrate this fall season with us at the pumpkin patch!
We will accept credit cards and cash. 
Weekdays 11:00am – 7:00pm
Saturdays 10:00am – 7:00pm
Sundays 12:00pm – 5:00pm