Faith Outreach Church is a Christ-Centered Church reaching others with the love and power of God.
Building Families, Building Lives.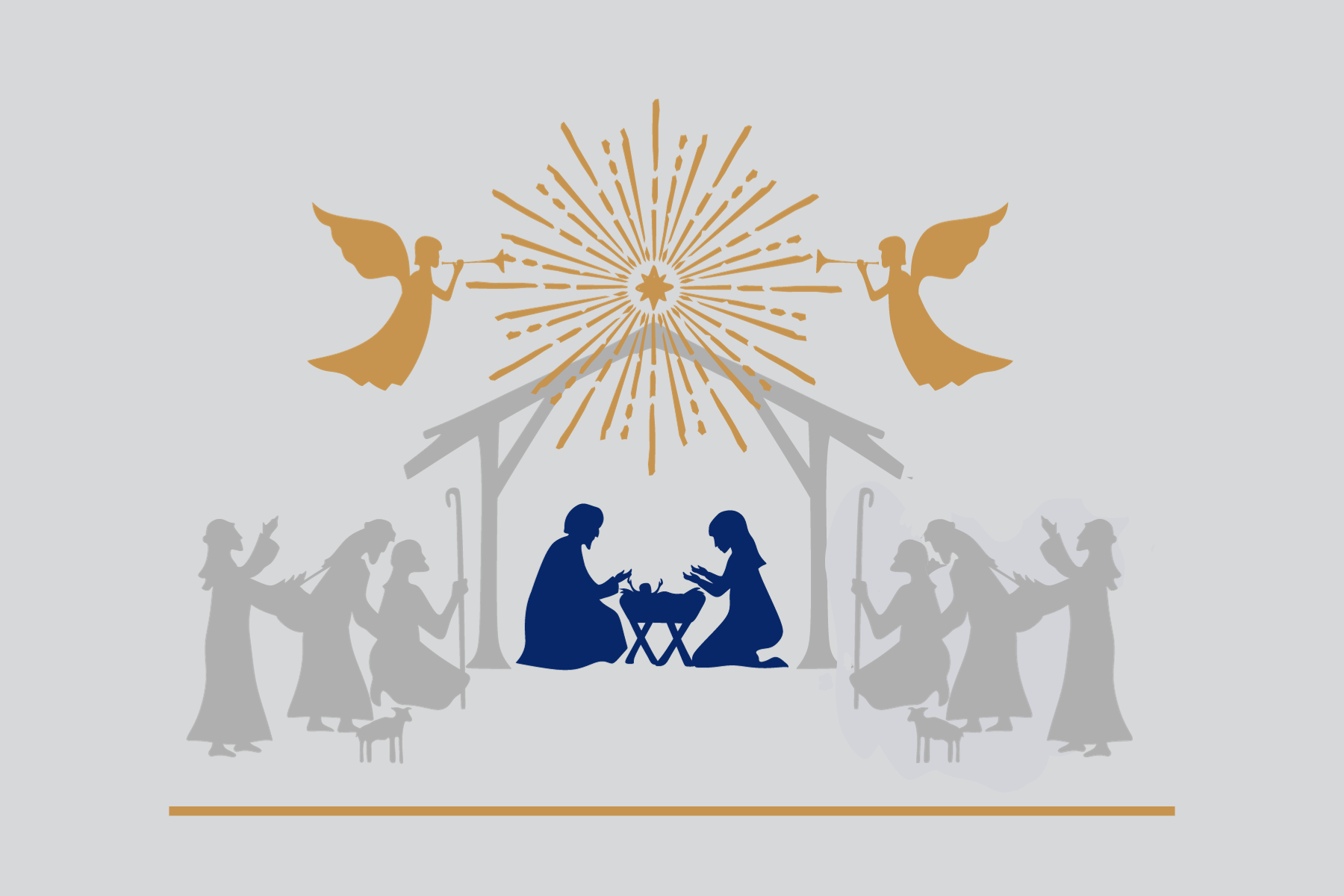 CHRISTMAS EVE CANDLELIGHT SERVICE
SUNDAY: 9:00 & 10:30am
WEDNESDAY: 7:00pm
PHYSICAL ADDRESS:
4600 Gabriella Lane
Oviedo, Fl 32765
MAILING ADDRESS:
P.O. Box 180205
Casselberry, Fl 32707
Worshiping and serving through ministries. Weekly service times and small groups.
Establishing foundations and growing in Christ. Take your next steps.
Sharing the love of Christ with others. Join our next outreach opportunities.
Join us LIVE on Facebook every Sunday at 9:30AM. 
Forward Together Building Campaign is a commitment above and beyond normal tithes and offerings to Faith Outreach Church for the purpose of building a church of impact in our community.
"Have faith in God…" Mark 11:22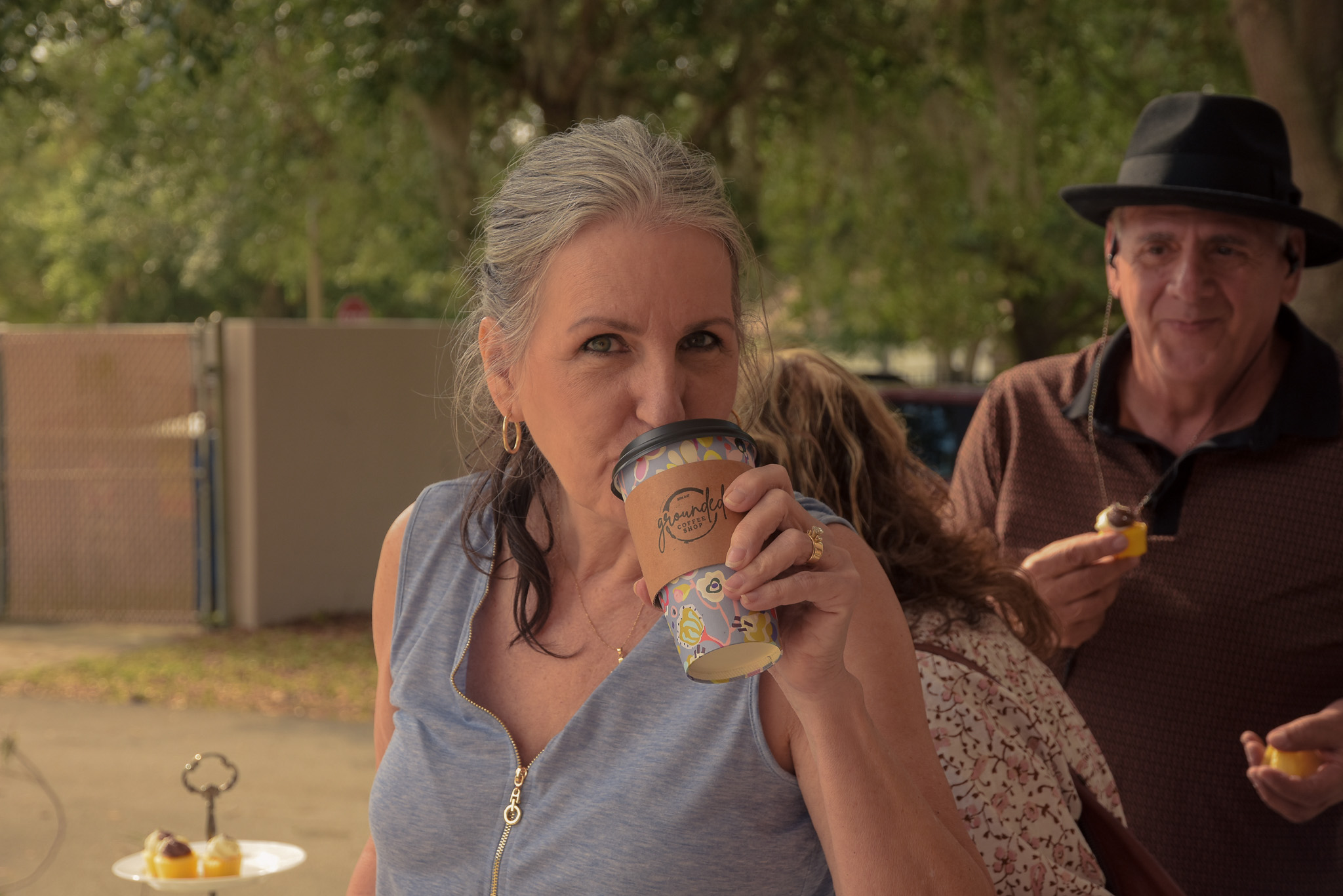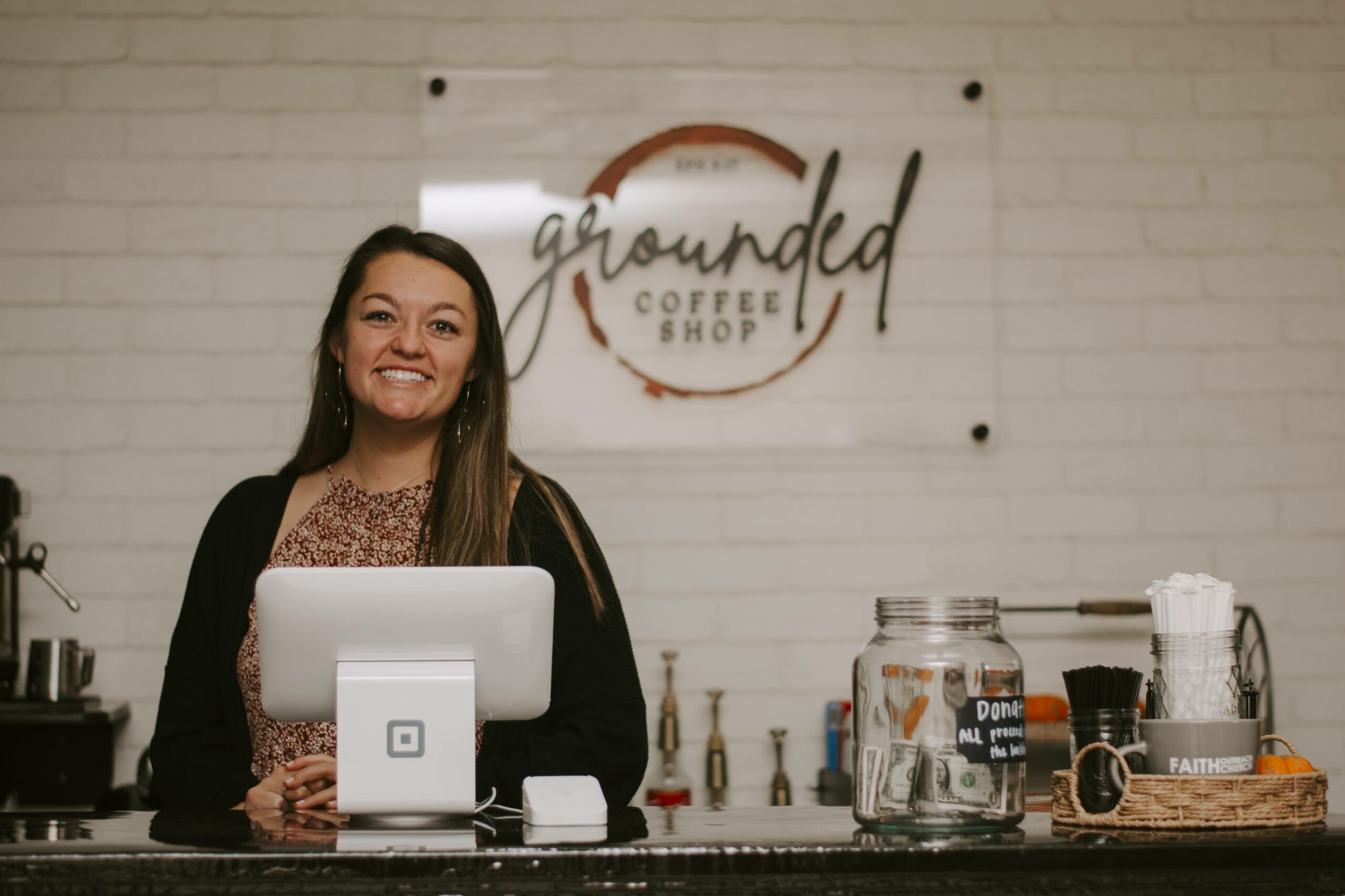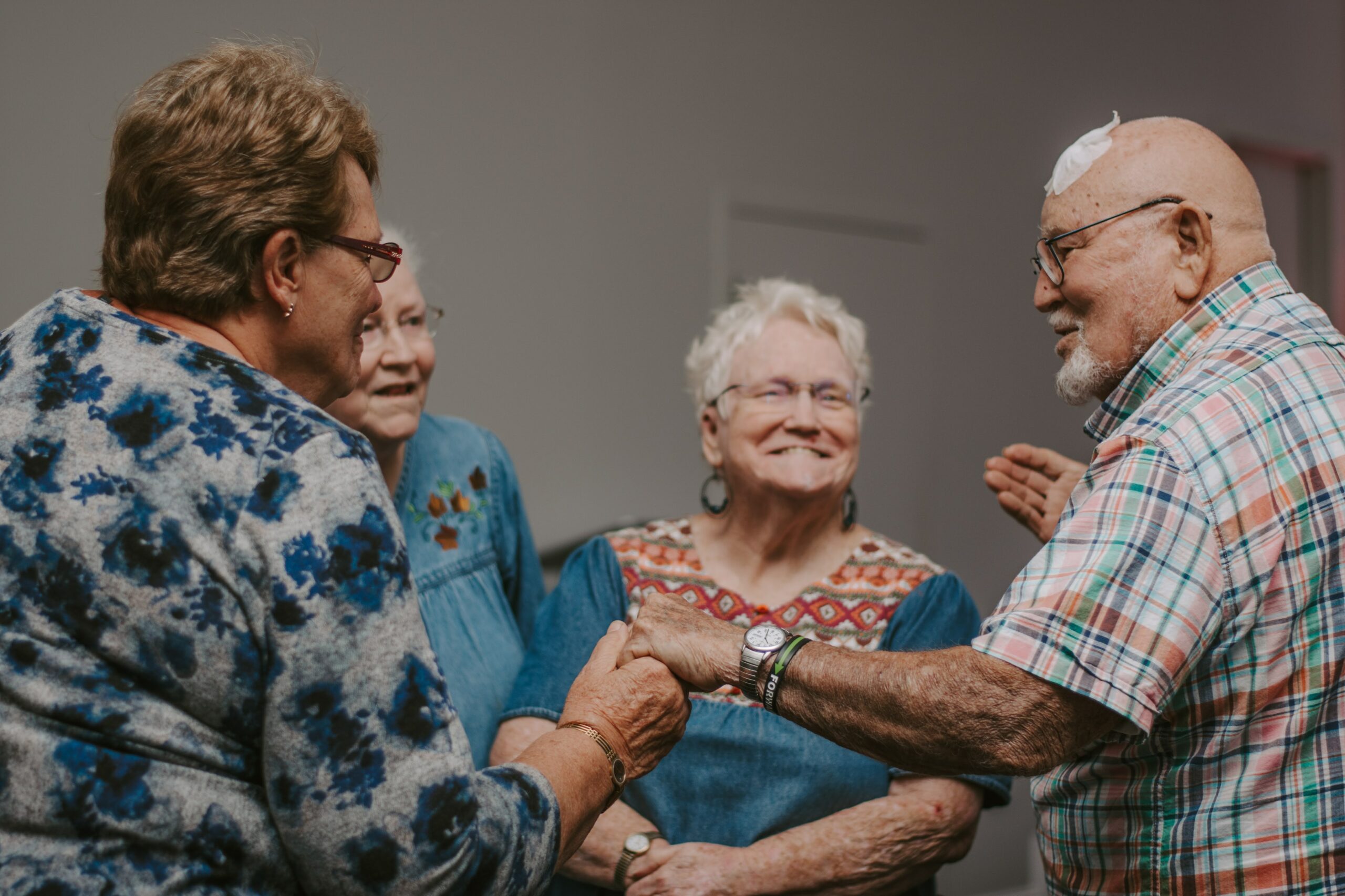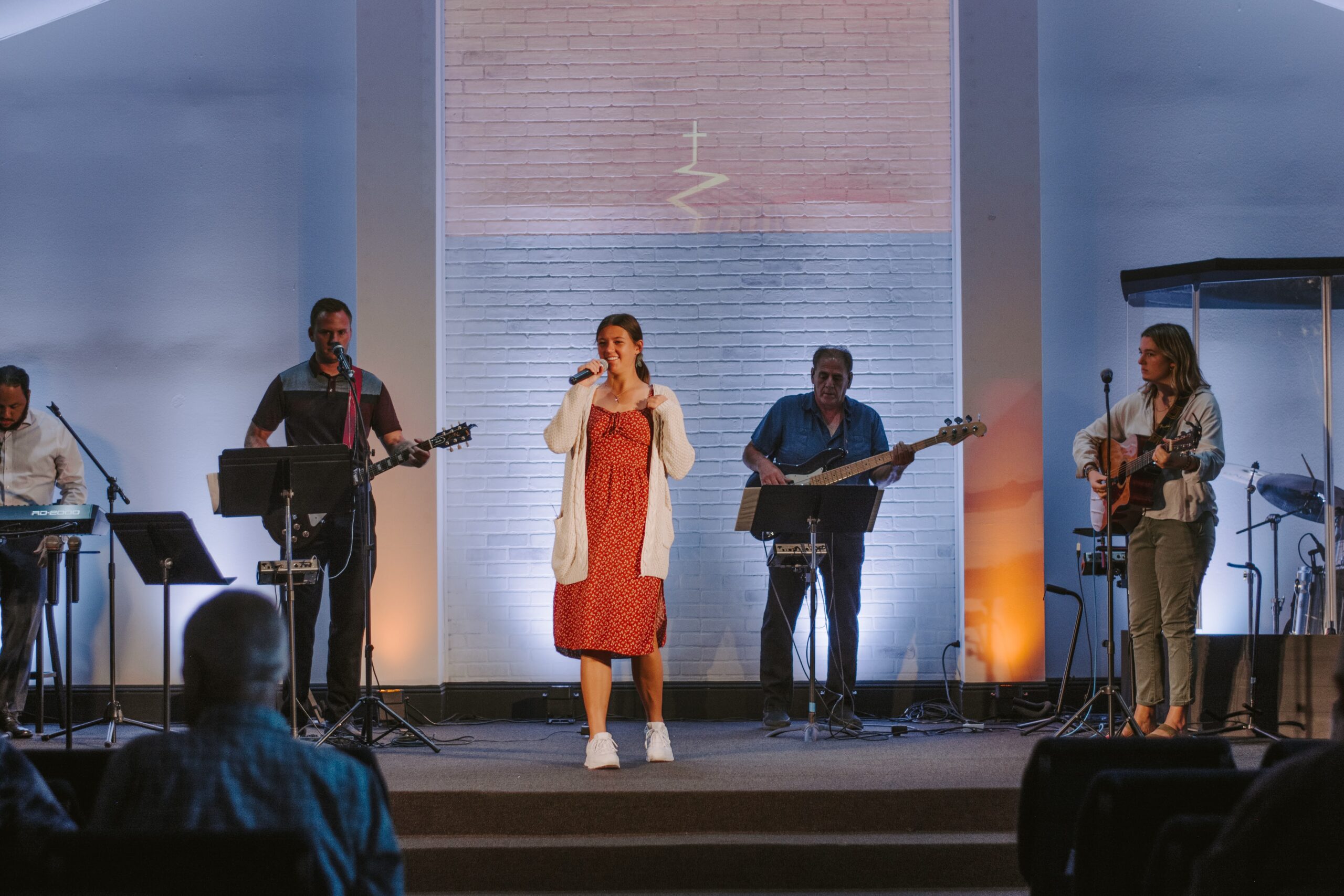 Grounded is a coffee shop established at Faith Outreach Church. The purpose is to serve the local community, leaving people feel loved and whole- one cup at a time.
"So that Christ may dwell in your hearts through faith-that you being rooted and grounded in love" Ephesians 3:17
"So if the Son sets you free, you are truly free." John 8:36
4600 Gabriella Lane, Oviedo Fl 32765
P.O. Box 180205 Casselberry, FL 32707