Faith Outreach is a Christ-Centered Church reaching others with the love and power of God.
Building Families, Building Lives.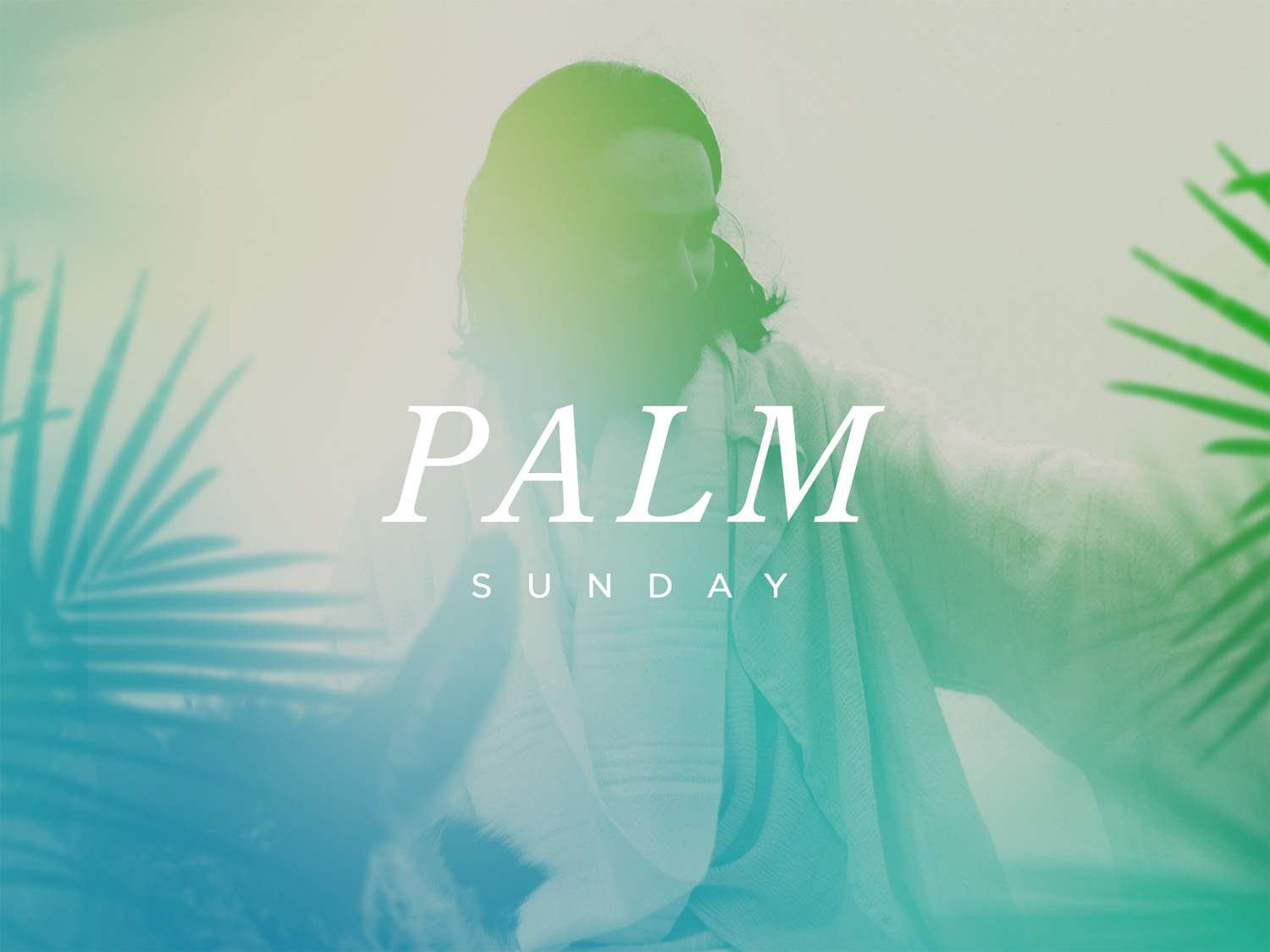 April 2nd – 9:00 & 10:30am Service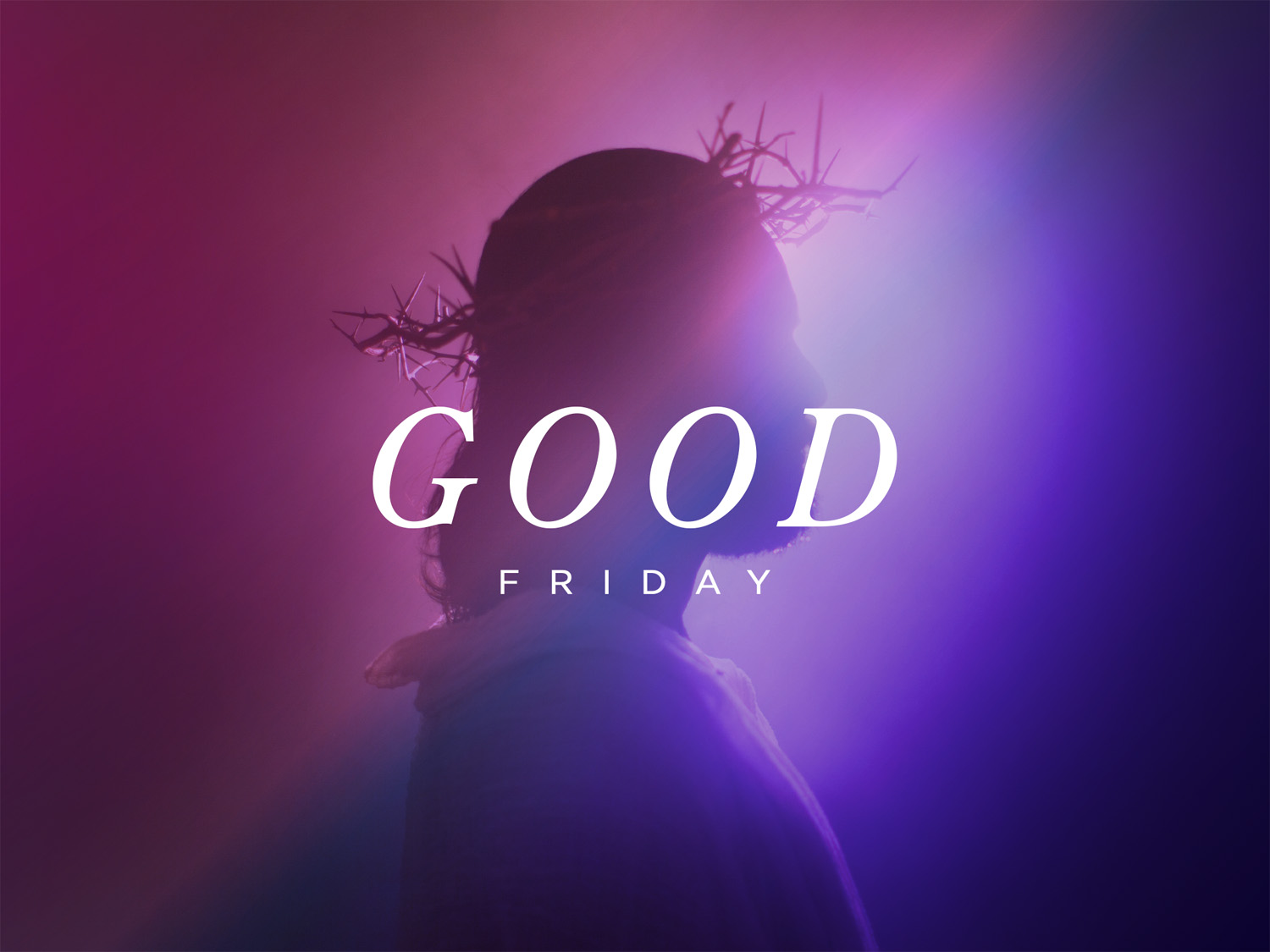 April 7th – 7:00pm Service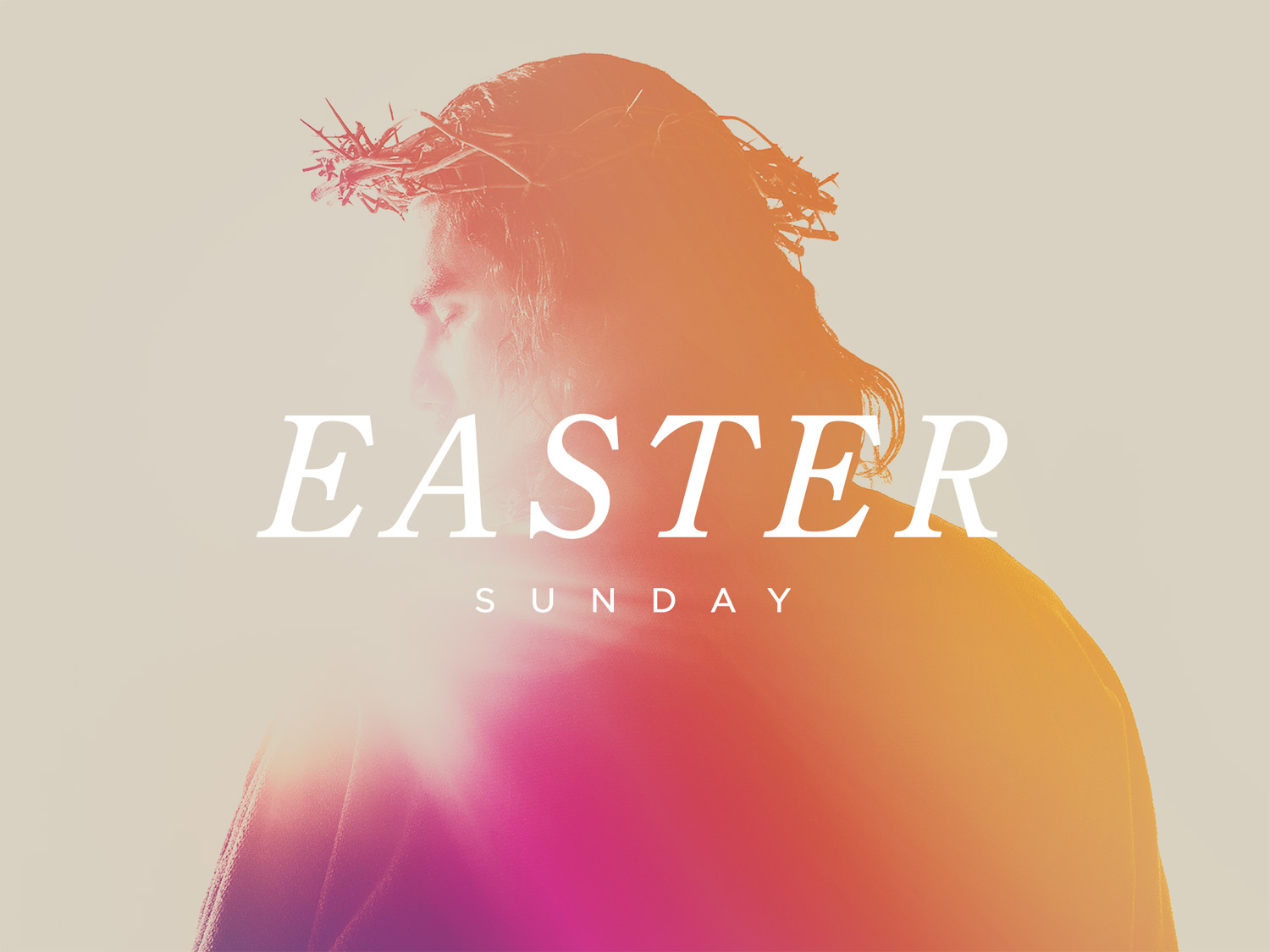 April 9th – 9:00 & 10:30am Service
SUNDAYS: 9:00 & 10:30am
WEDNESDAY: 7:00pm 
Physical Address:
4600 Gabriella Lane
Oviedo, Fl 32765
Mailing Address:
P.O. Box 180205
Casselberry, Fl 32707
 Jesus said to the people who believed in him, "You are truly my disciples if you remain faithful to my teachings. And you will know the truth, and the truth will set you free."
There are many ways to get involved at Faith Outreach. From our weekly services or monthly outreaches and church events. You will find many opportunities to grow with us! 
Parents Night Out
March 18th from 5:00pm – 7:30pm
Enjoy the night out while we take care of your little ones! Parents night out is every third Saturday of the month. Just $10 per child. Pizza is provided!
Easter Outreach
April 1st from 10:00am – 12:00pm
Join us on Saturday! We will have games, food, crafts, and an egg hunt. This free event is for your whole family!
Our Mission & Vision
Grounded Coffee Shop
"So that Christ may dwell in your hearts through faith- that you, being rooted and grounded in love"
Ephesians 3:17
Grounded is a coffee shop established at Faith Outreach Church. The purpose is to serve the local community, leaving people feel loved and whole – one cup at a time.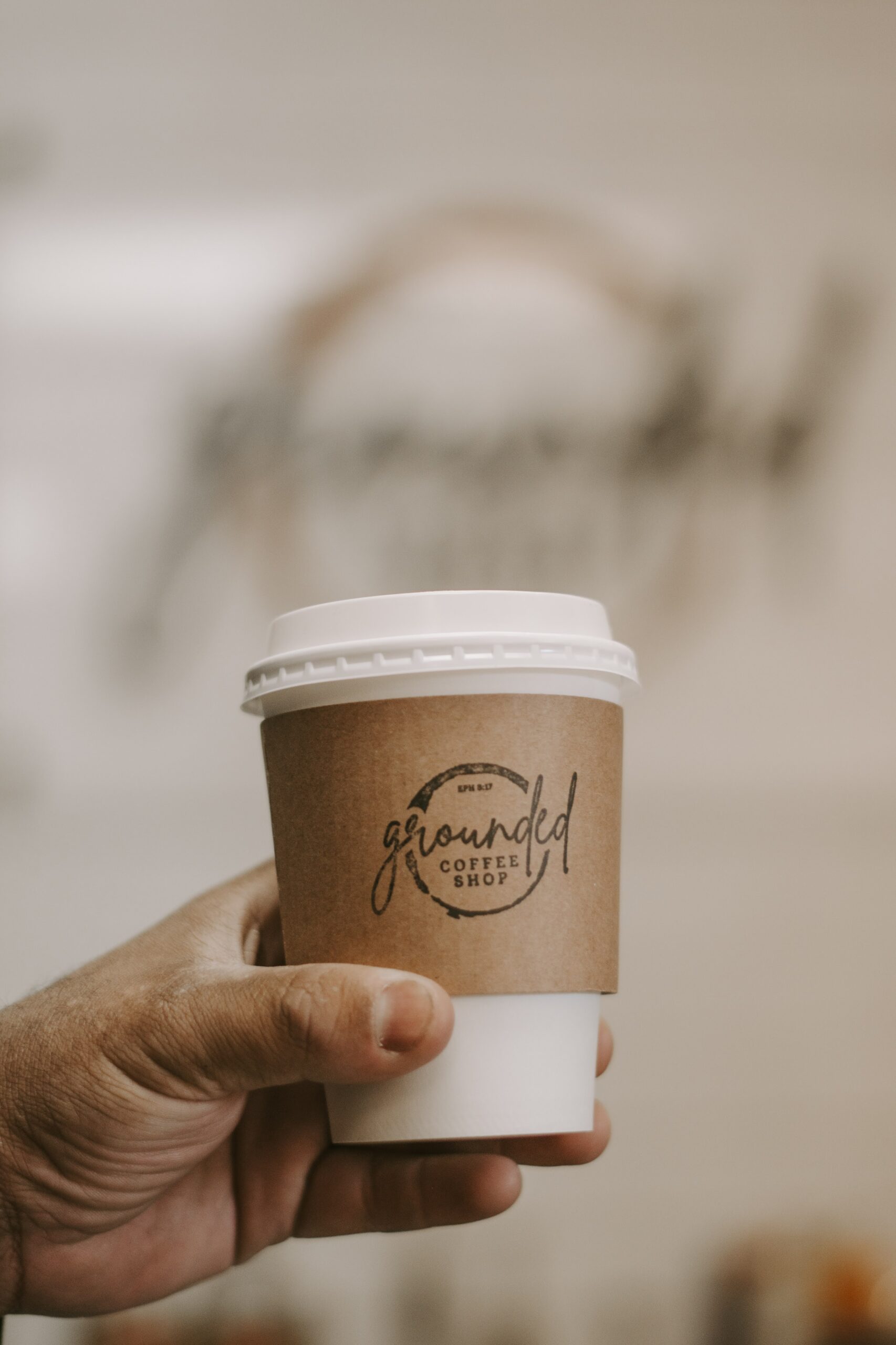 Absolutely love Pastor Alan and his precious wife, Julie! Great people who teach the real word of our Lord and Savior! Wonderful congregation that truly cares for each other like family! We felt at home from the first moment we walked in and are so thankful Jesus led us here! We invite everyone to come and worship with us! God Bless and Praise Jesus!
I have gone to this church a few months and it is awesome. The people here are always welcoming and have been a great influence on my life.
Awesome church. Small enough to be noticed, big enough to have great relationships. Small enough to know everyone, big enough to provide a great community. Join them Sunday at 9 & 10:30 to find what you've been looking for…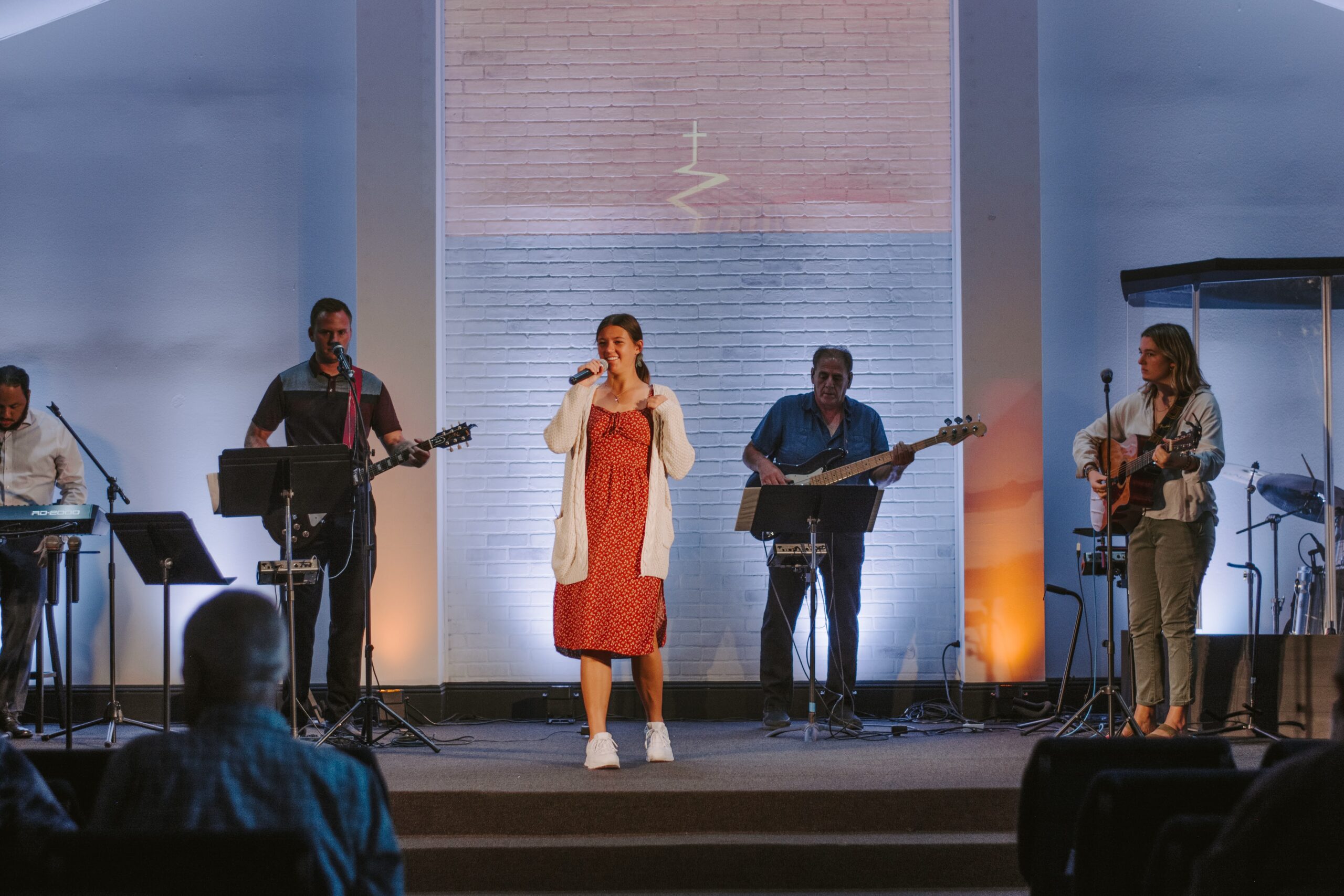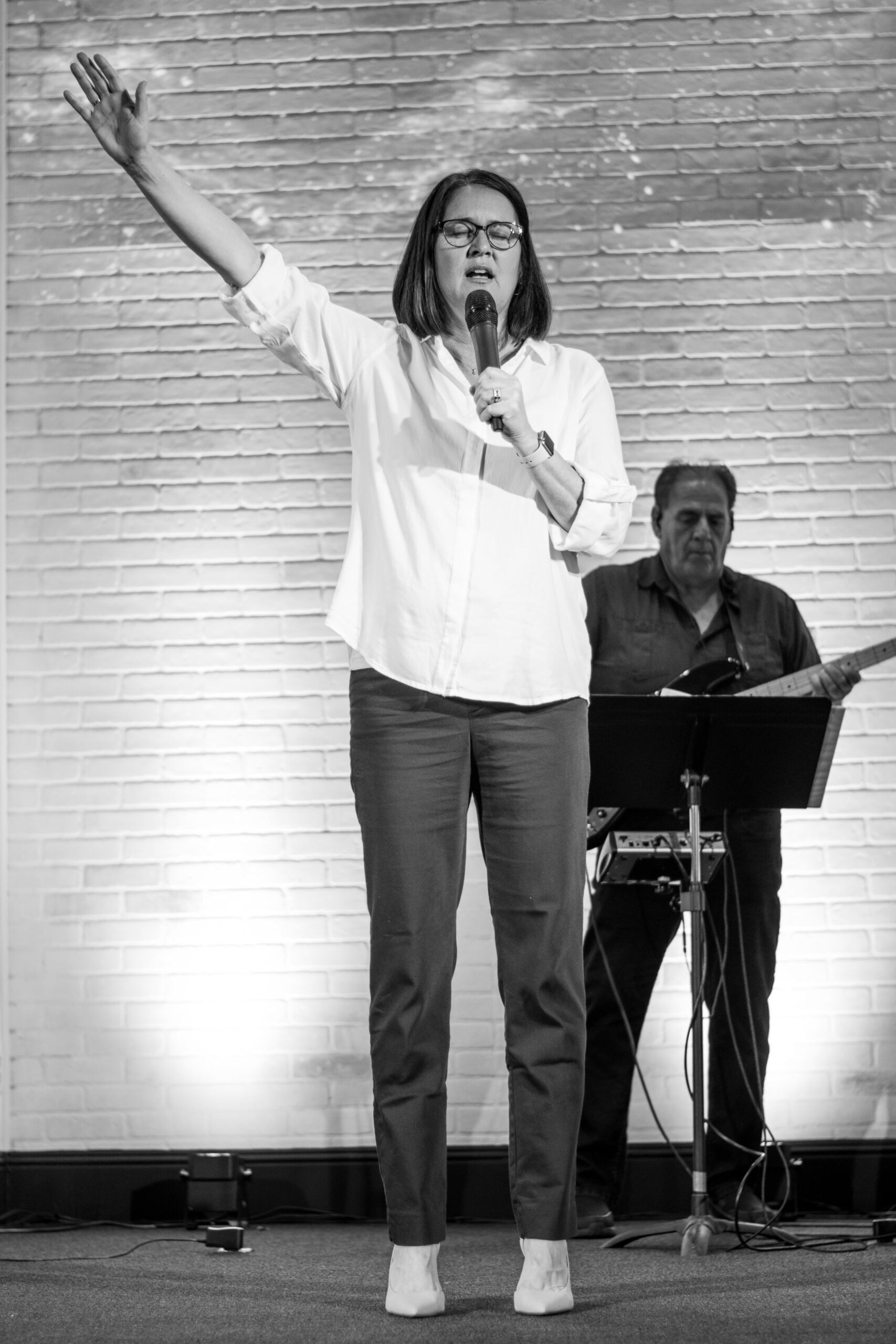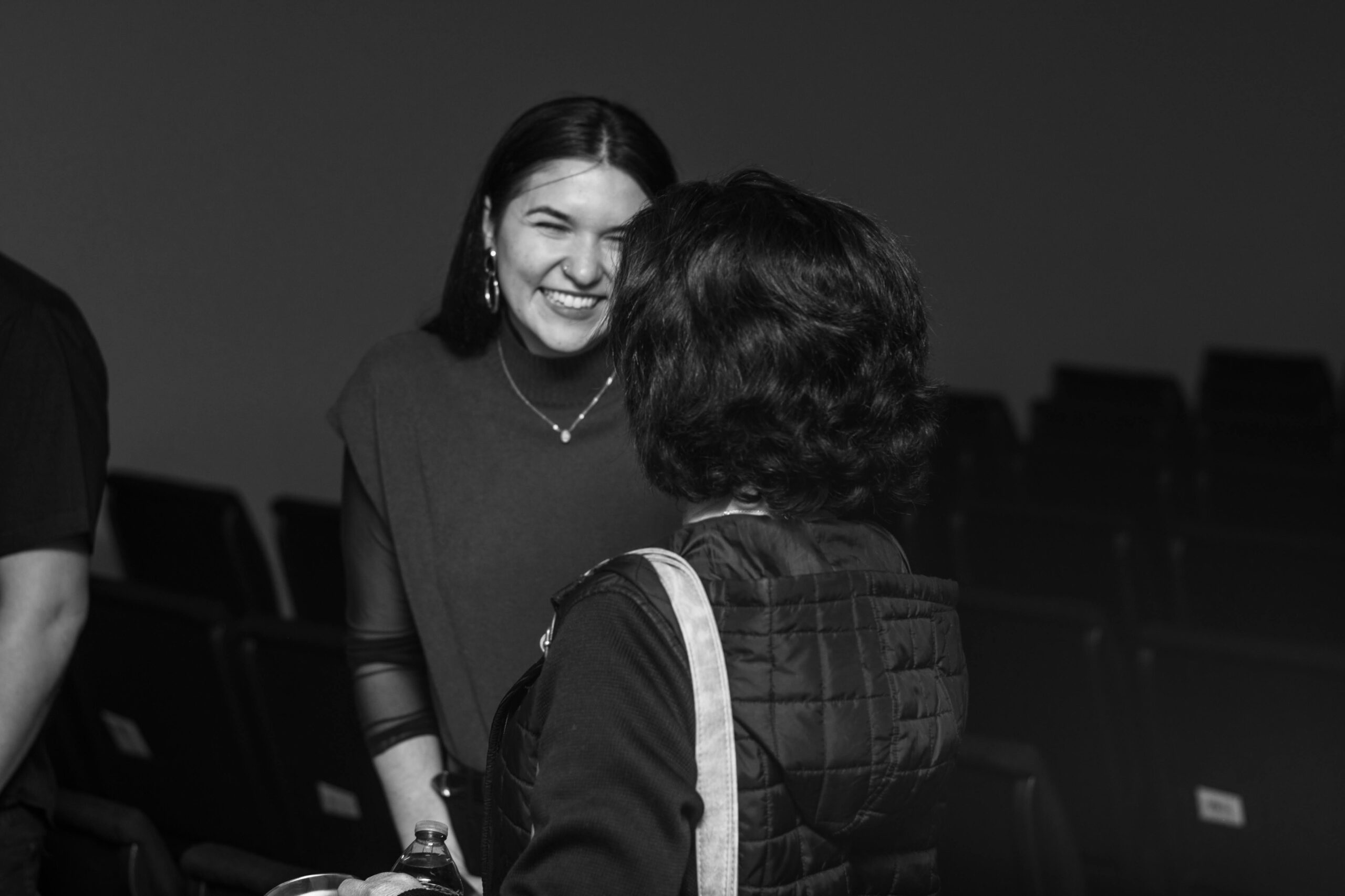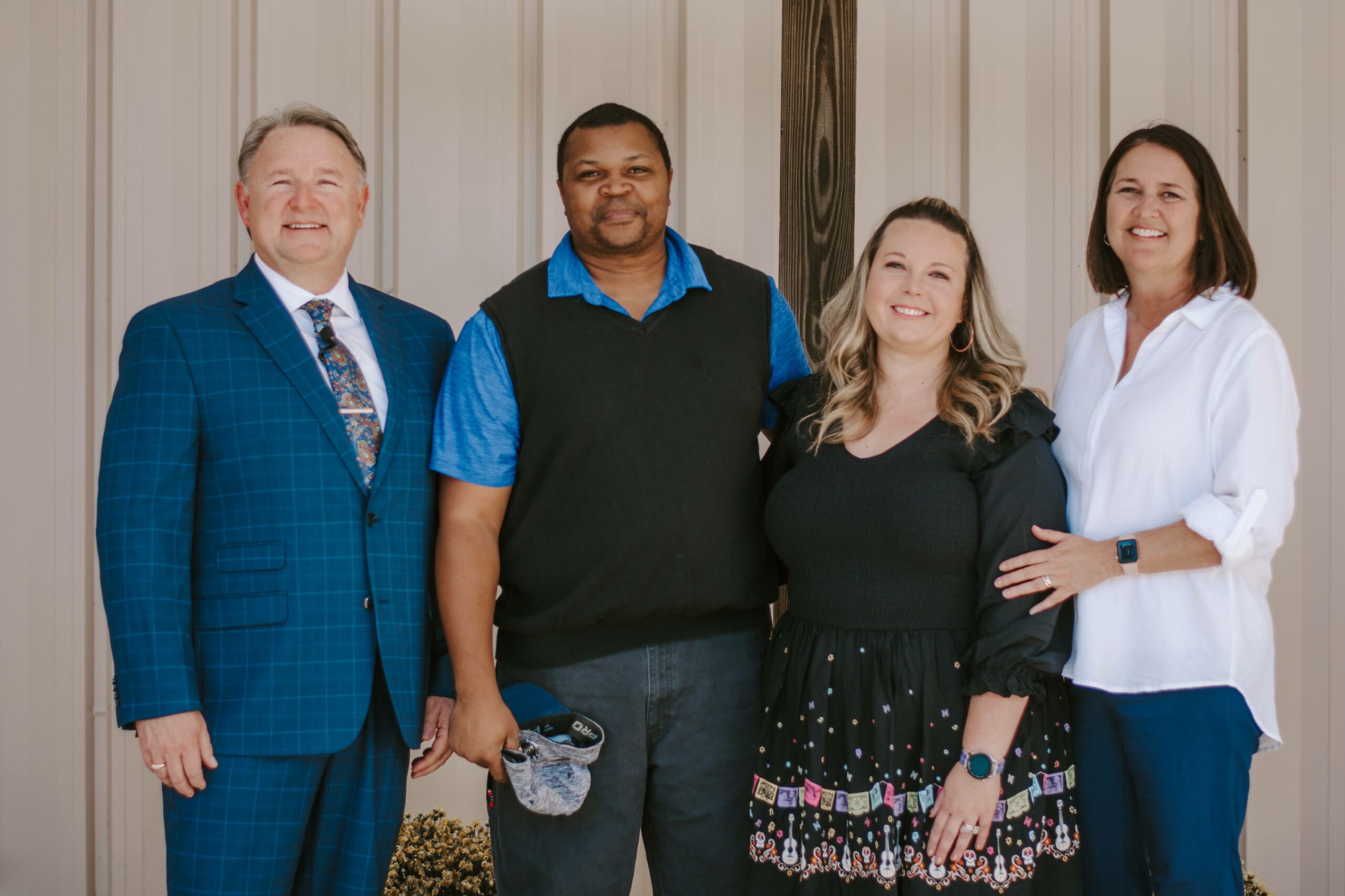 Physical Address
4600 Gabriella Lane
Oviedo, Fl 32765
Malling Address
P.O. Box 180205
Casselberry, Fl 32707
Email
faithoutreachchurchcfl@gmail.com