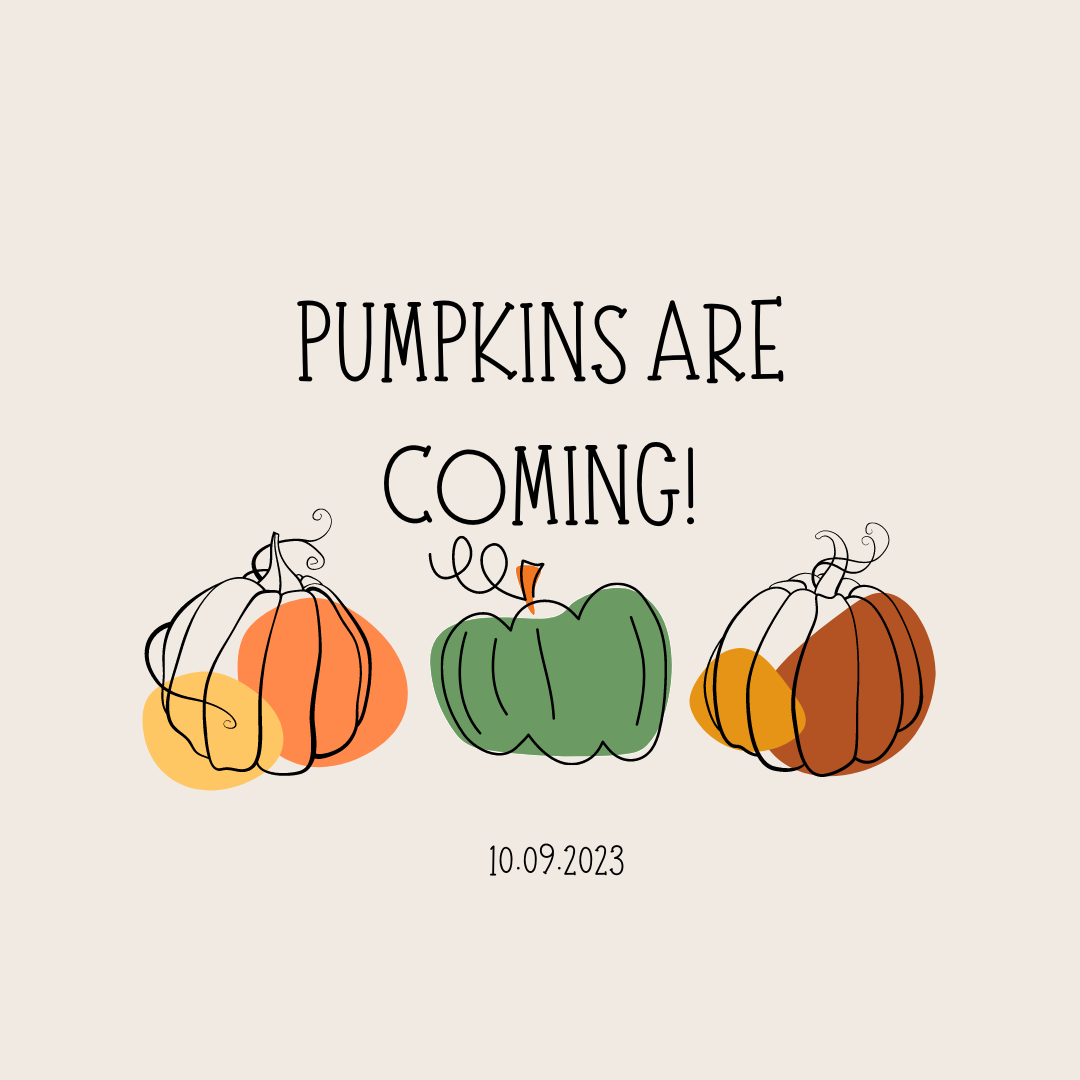 PUMPKIN PATCH
Welcome to our Pumpkin Patch! We will have games, mazes, and family photo opportunities. Come celebrate this fall season with us at the Pumpkin Patch!
We Will accept credit cards and cash.
WEEKDAYS – 11:00am – 7:00pm
SATURDAY – 10:00am – 7:00pm
Starting October 9th, 2023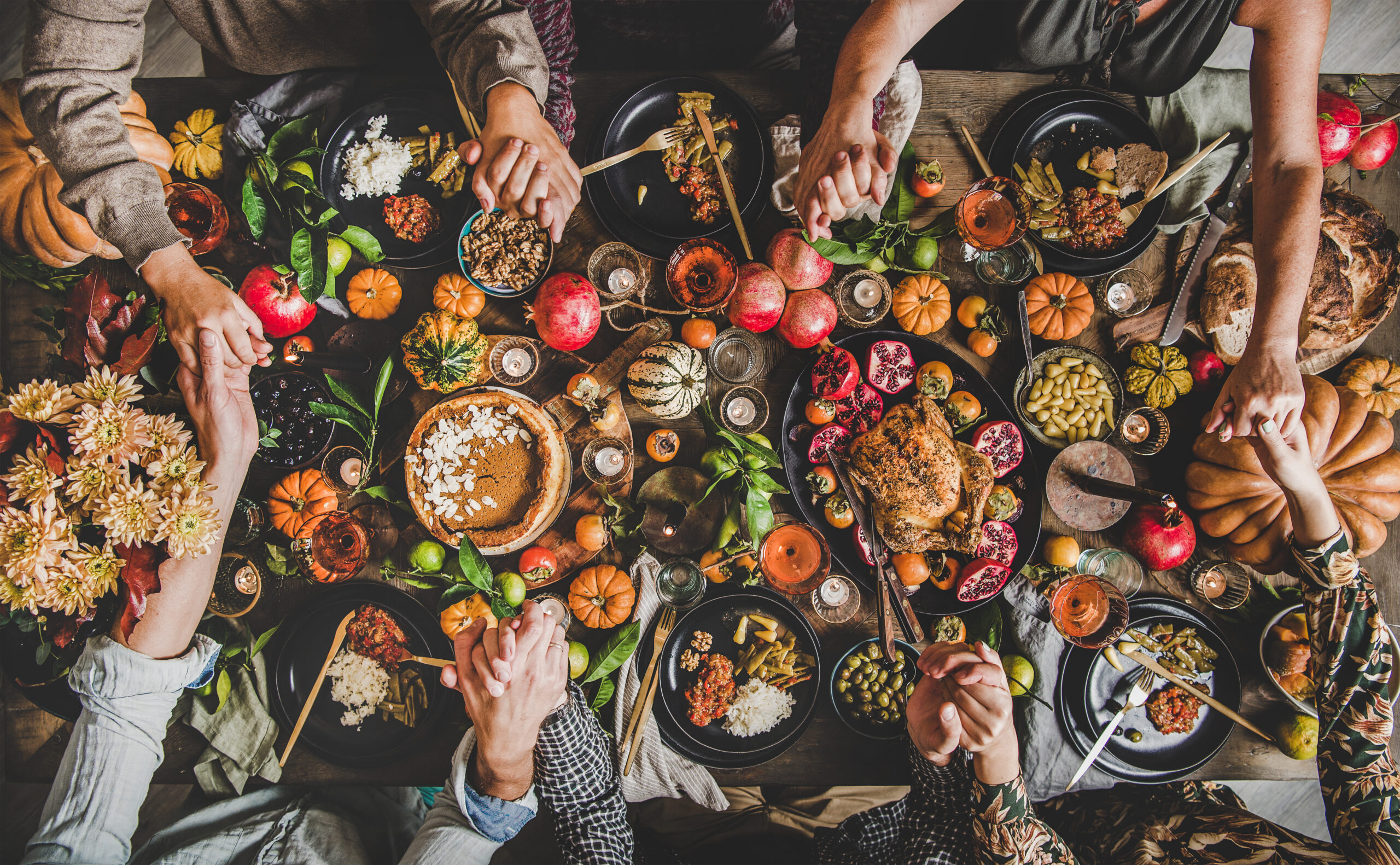 FILL A BOX FEED A FAMILY
Reaching out to our community during the Thanksgiving Holiday by providing a box of food for families in need. 
Packing boxes Wednesday November 15th, 2023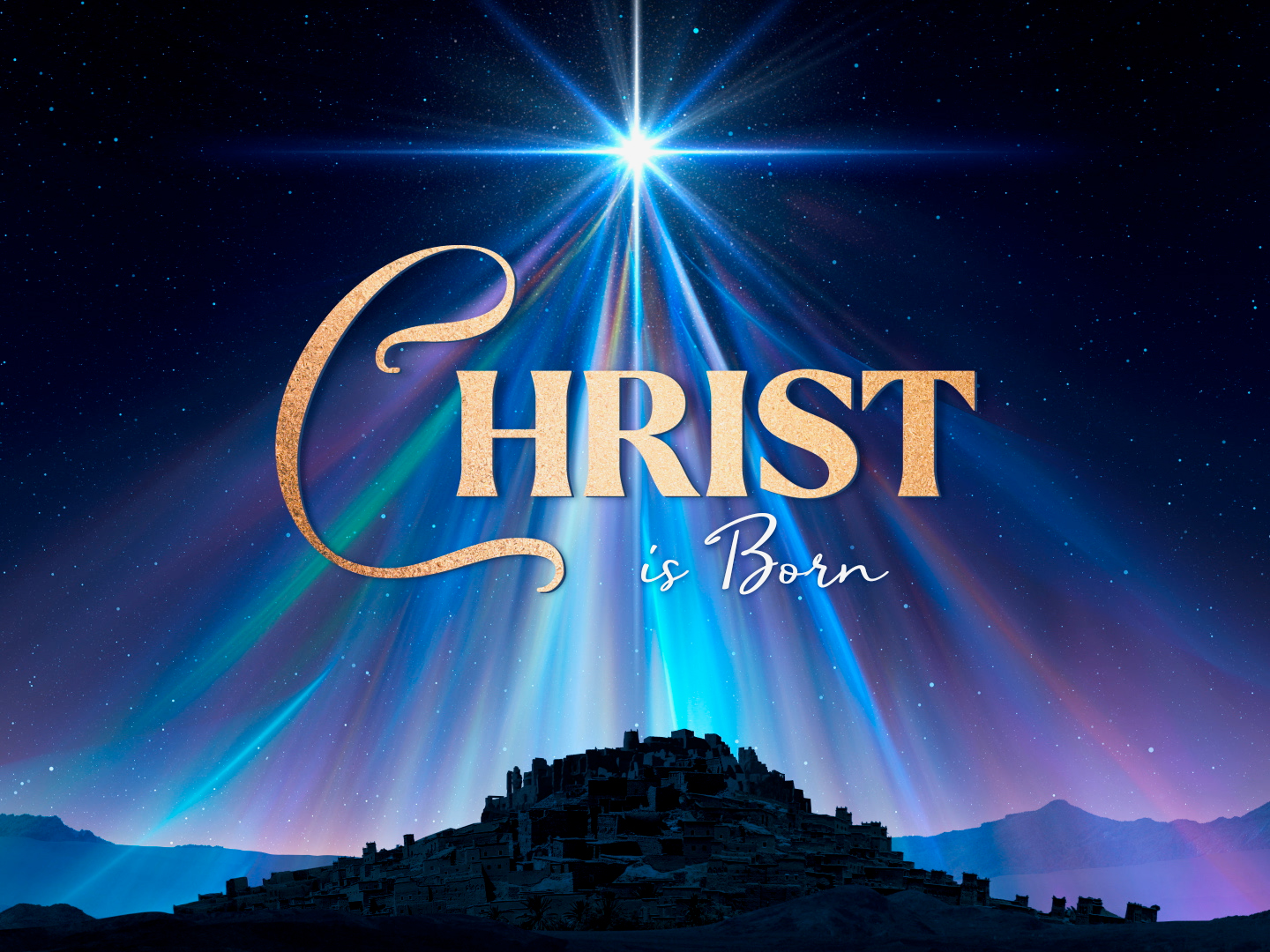 DRIVE THRU NATIVITY
Join us as we celebrate the birth of our King! This unique event allows you to drive through Bethlehem on our church property. You will see live animals, angels, kings, and our new born Savior. This event is free and for your whole family.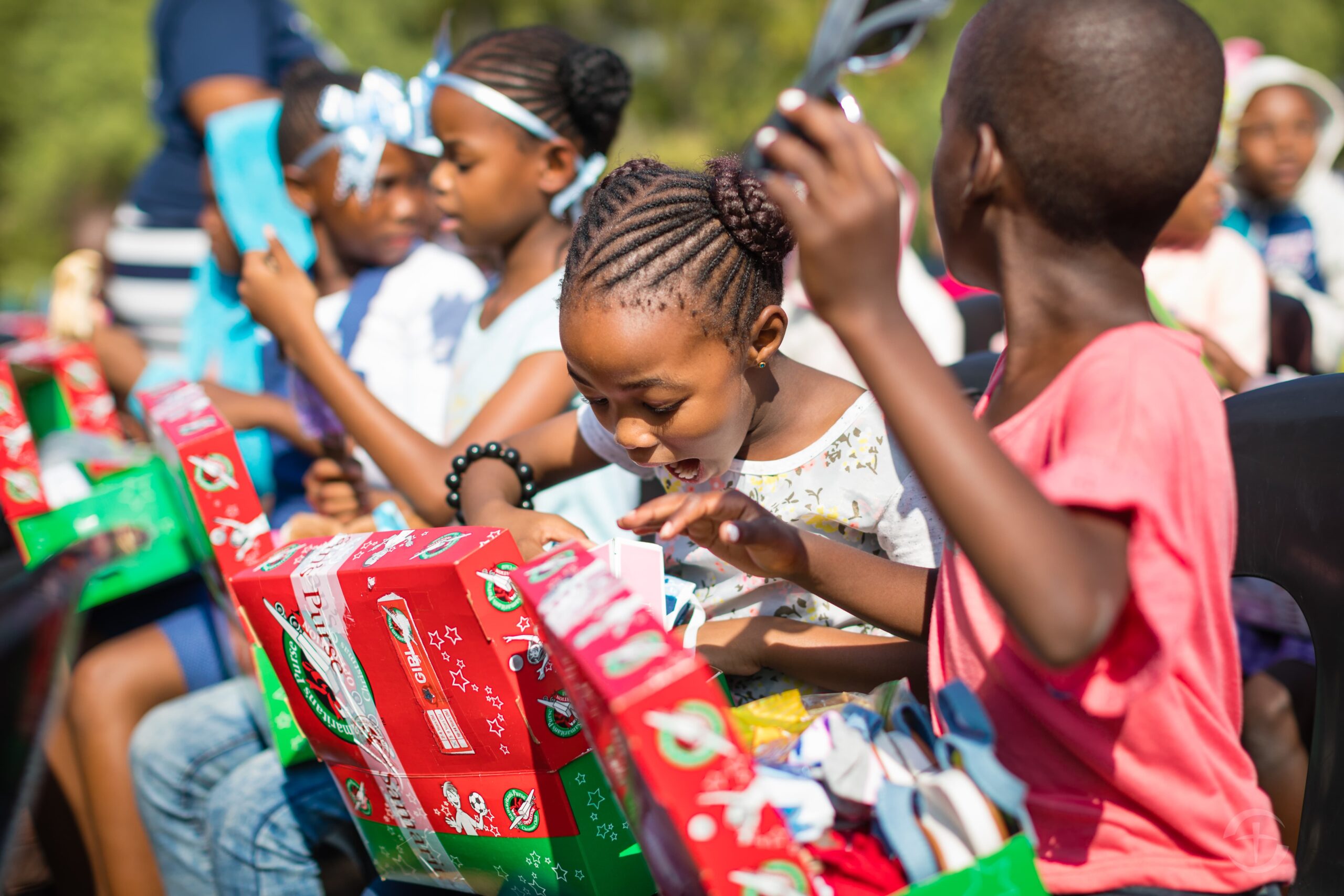 OPERATION CHRISTMAS CHILD
Each year we partner with Samaritan's Purse Organization. We have the opportunity to pack shoe boxes and touch the lives of children and families around the world, bringing the good news of Jesus Christ. These shoe boxes are packed with toys, school supplies, and personal care items. For many children, this is their first gift ever!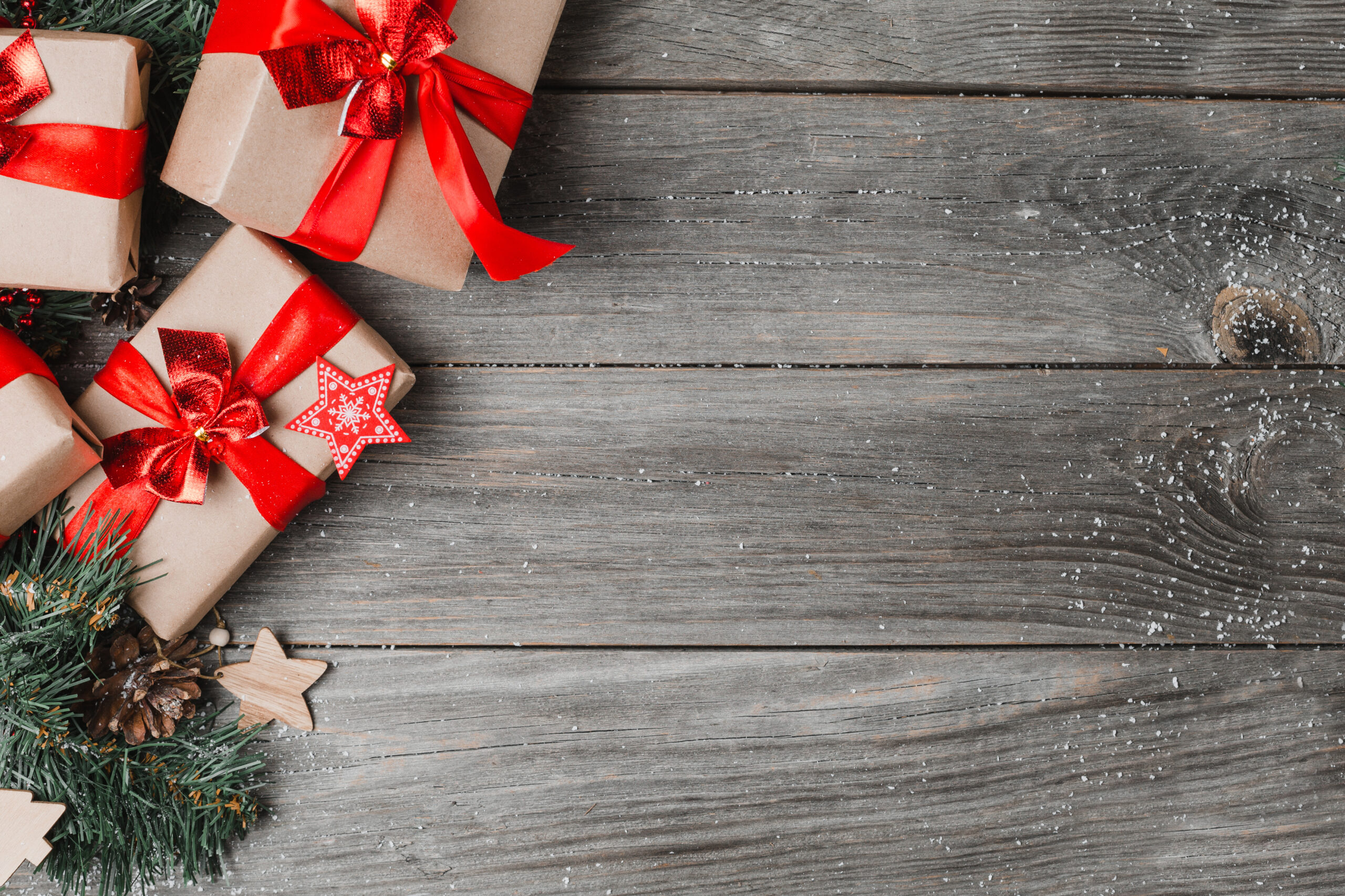 NURSING HOME OUTREACH
We will be putting together gift bags to distribute to a local nursing home. If you would like to donate click the link below. 
4600 Gabriella Lane, Oviedo Fl 32765
P.O. Box 180205 Casselberry, FL 32707