SUNDAYS: 9:00 & 10:30am
WEDNESDAY: 7:00pm 
Physical Address:
4600 Gabriella Lane
Oviedo, Fl 32765
Mailing Address:
P.O. Box 180205
Casselberry, Fl 32707
Nursery
Ages 0 – 3 yr
Every Sunday our nursery workers provide a safe, loving, and caring environment for your little ones.
Children
Ages 4 – 5th grade 
Each Sunday your child can have the opportunity to learn about Bible stories, make crafts, and develop a personal relationship with Jesus.
Youth
Middle, High School & College Students
Join us every Sunday Night @ 6:30pm for Worship, The Word, and break out sessions!
DELTA
Ages Preschool – 6th grade
DELTA is our Wednesday Night children's ministry through the Pioneer Clubs program, Disciples Equipped for Life, Transformation and Action. Wednesday night your child will have the opportunity to learn more about Jesus, earn badges, and have lots of fun!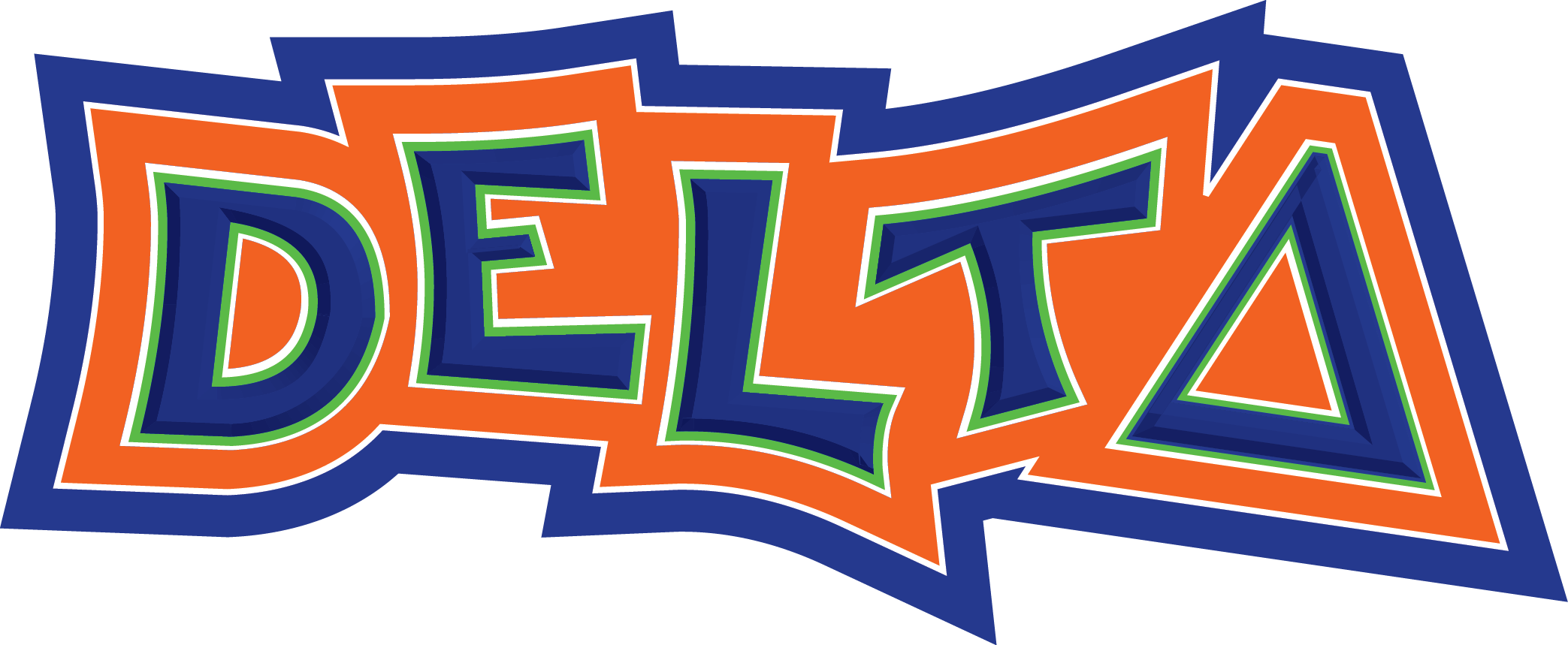 Pioneer Clubs Mission Statement
Pioneer Clubs is passionate about training up children and youth to follow Christ in every aspect of life by providing biblically based educationally-sound resources. 
 Our fall session will begin September 27th @ 7pm!  
This is an exciting adventure for children, they can earn badges and rewards while leaning about Jesus. There will be lessons, games, bible memory, and prayer.  There are age-appropriate discussions in small groups that is presented in their handbook.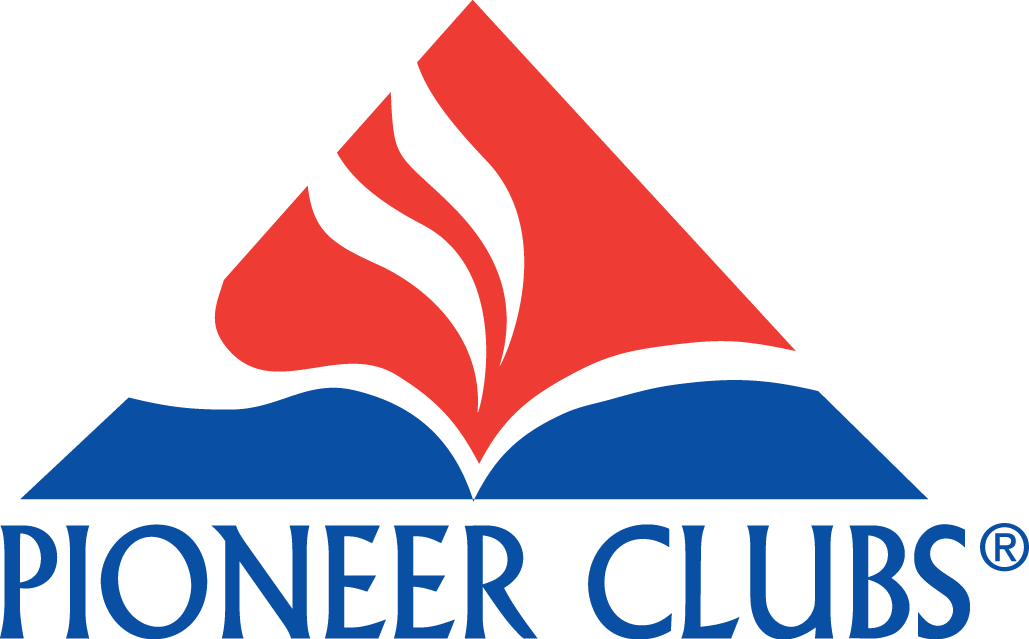 Men's Ministry
Every second and fourth Thursday of the Month @ 7pm.
Women's Ministry
Every first and third Thursday of the Month @ 6:30pm.