Salt
Monday Night @ 6:30pm
Salt (Serving Authentically and Leading Together) is a 12 Week Discipleship Course empowering church members to function and operate in the church and influence their community. These foundational courses will focus on leadership principles from the Bible that will strengthen the local church. A diverse study of relevant subjects will be discussed over the 12 week course.
Our next session will begin in the fall of 2023.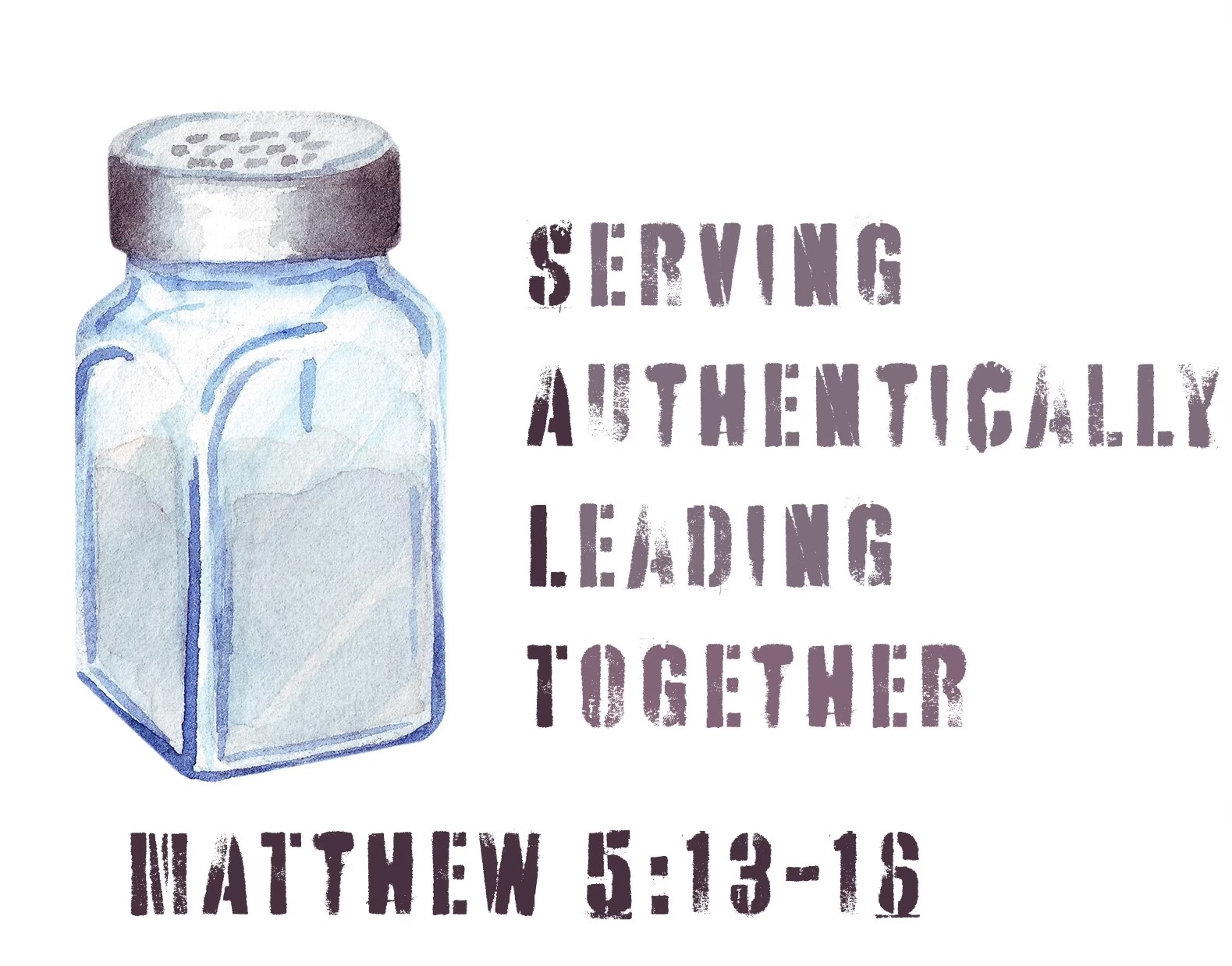 Light
Monday Night @ 6:30pm
Light is part 2 of our Salt Discipleship Course. Light is a 6 week course that focuses on being led by the Spirit. As we follow God's leading in our lives, truth is revealed, wisdom is given, His healing flows, our love increases, and the church grows.
Our next session will begin in the Spring of 2024.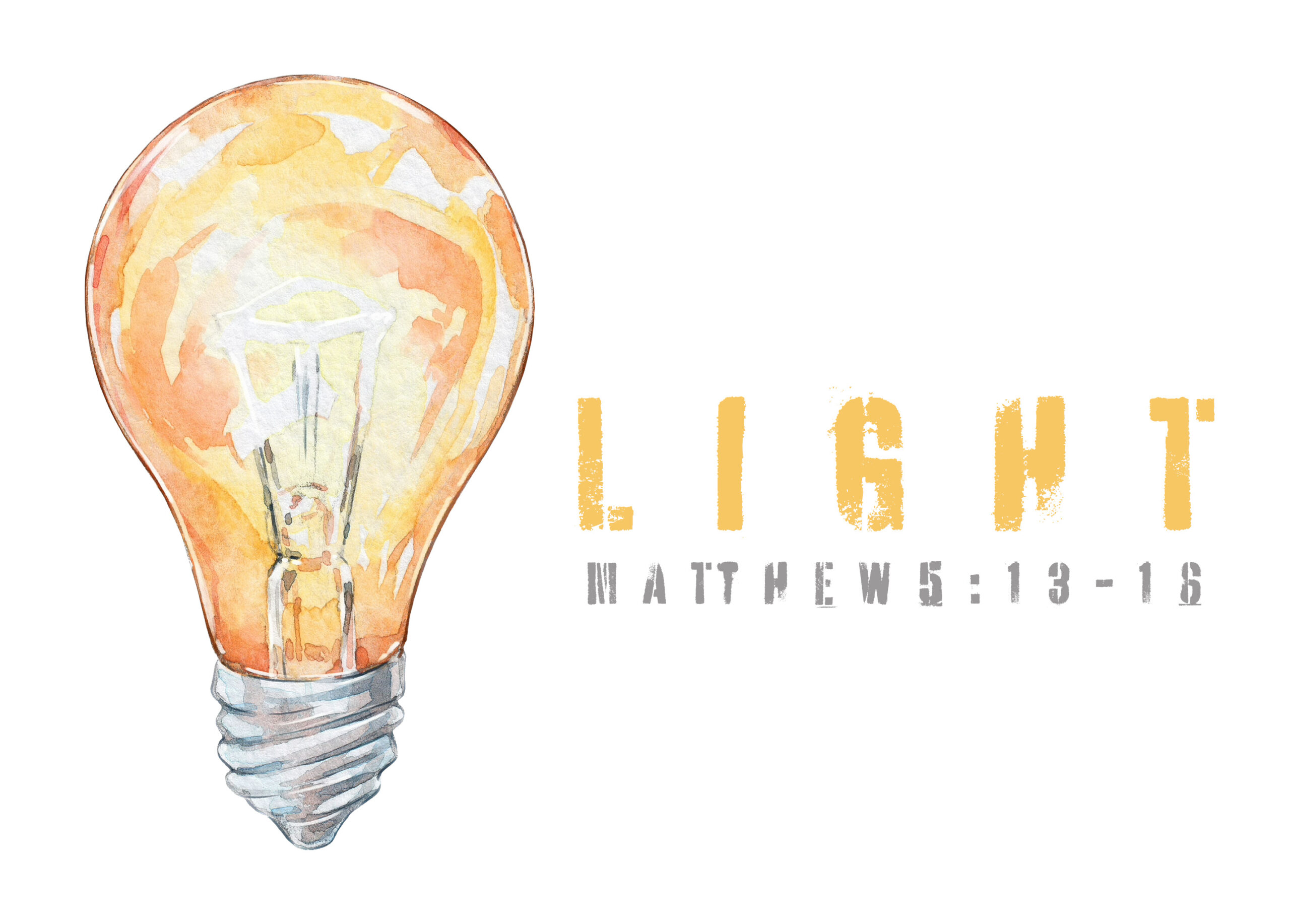 Baptism
"Go therefore and make disciples of all the nations, baptizing them in the name of the Father and the Son and the Holy Spirit."
Matthew 28:19
Congratulations on declaring Jesus as your Savior! Getting baptized is a way to publicly declare Jesus Christ as your Lord.  Jesus and his disciples were all water baptized. 
Baptisms are held the last Sunday of the month after the 10:30 service
.
If you are getting baptized please bring:
a change of clothes
towel
dark shorts 
You will receive a free baptism t-shirt.
Prayer
"Again I say unto you, that if two of you shall agree on Earth as touch anything that they shall ask, it shall be done for them of my father which is in heaven."
Matthew 18:19
We serve a God of Miracles! Please fill out the form and we will stand with you in prayer!
Baby Dedication
"Children are a gift from the Lord; they are a reward from him."
Psalms 127:3
Baby dedications are a public declaration of faith. As parents, you recognize your child is a gift from God and you are dedicating yourself to being a godly example.  This doesn't ensure the salvation of your child, but it is a symbol of entrusting the child's life to God. We celebrate with you!
Baby dedications are held on the second Sunday of the month during the 10:30 am service.