Mens Group
At MEN UP, we come together to watch out for each other. We build one another in faith, helping the other to remember, and stand on, the promises in God's word. This focus encourages men to remain strong in their relationship with Christ throughout the week. Knowing we are only able to do all this through real love as outlined in 1 Corinthians 13 and as modeled through the life of Christ, we base our purpose on 1 Corinthians 16:13-14 (KJV) — 13 Watch ye, stand fast in the faith, quit you like men, be strong. 14 Let all your things be done with charity.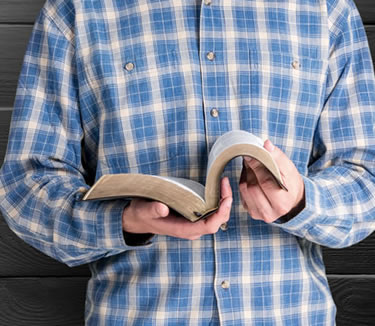 Womens Group
The Women's Ministry offers small groups, Bible studies that will help you develop a deeper relationship with Jesus Christ and other women. We exist to encourage and equip women to live a life of discipleship, grounded in the Word of God. We desire to display the glory of Christ in service and love for one another and our community.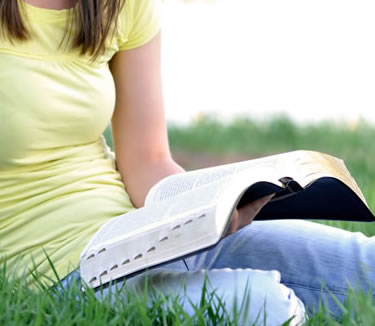 Little Lambs
Infants to 36 Months
Faith Outreach believes in ministering to the needs of every age group, including our "tiny" members. While parents participate in the adult services, they can rest assured that their babies are receiving the right attention and personal care in a safe and nurturing environment
King's Kids
3-5 Years Old
Pre-schoolers love to learn, which is why each pre-school classroom provides interactive learning experiences in a colorful and engaging atmosphere. From illustrated Bible lessons to comical puppet skits, pre-schoolers learn God's Word in bite-size bits.
Kids Rock
Kindergarten-5th Grade
Upstreet Kids combines high-energy activities with Bible-based teaching for boys and girls from Kindergarten through 5th grade. The gospel is presented through a combination of games, multi-media, and interactive songs that captivate kids' attention while also showing them that Jesus is the Way, the Truth and the Life!