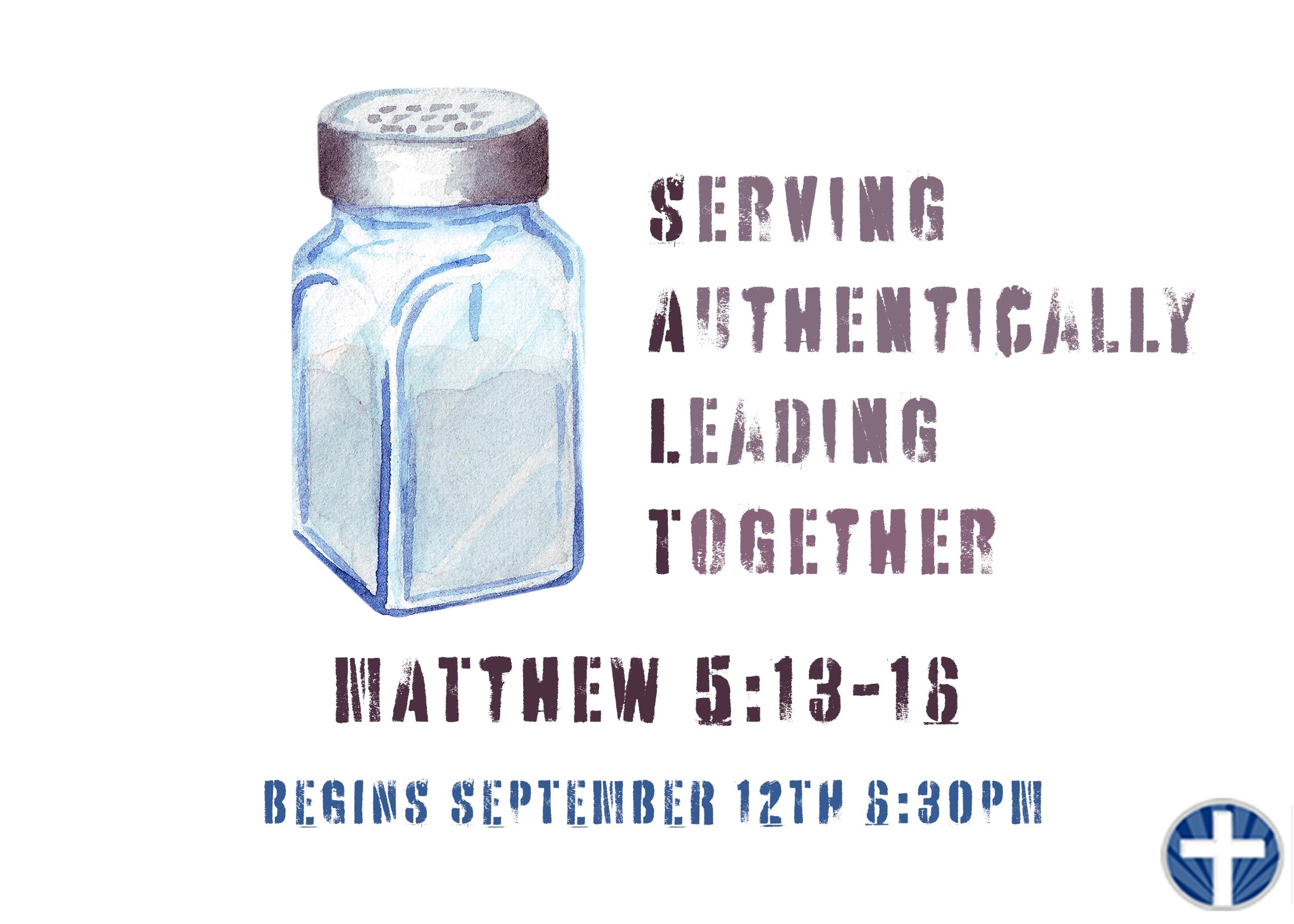 Matthew 5: 13 and 14
 "You are the salt of the earth….You are the Light of the world."
SALT (Serving Authentically and Leading Together) is a 12 Week Discipleship Course empowering church members to function and operate in the church and influence their community. These foundational courses will focus on leadership principles from the Bible that will strengthen the local church. A diverse study of relevant subjects will be discussed over the 12 week Semester.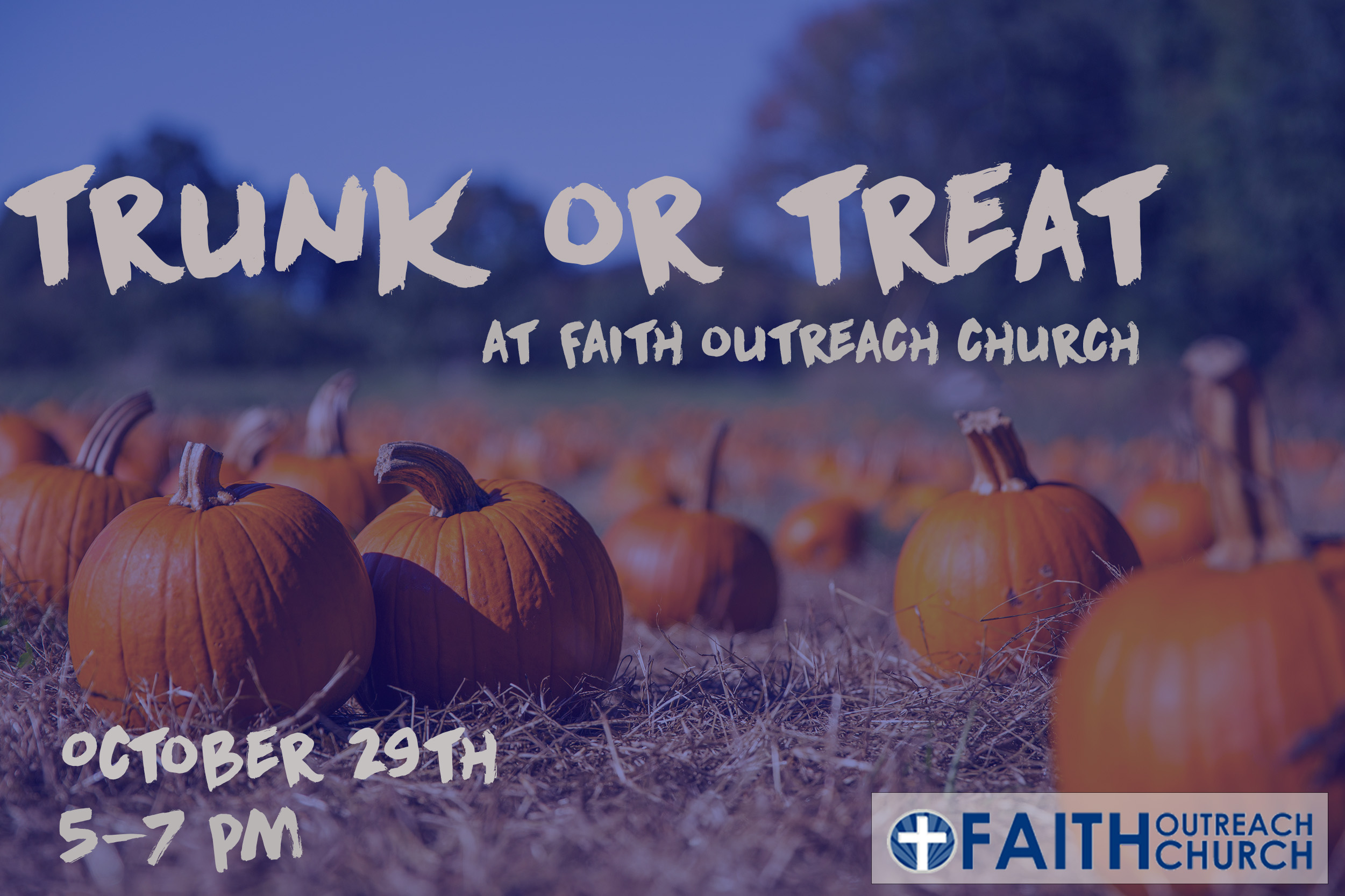 Sign up to serve at our Fall Outreach Event!
Families and friends travel from "trunk to trunk" playing games and getting candy! If you can't decorate a car, there are so many more ways to help! See you October 29th, 5-7pm!